The allure of its captivating cities, picturesque countryside, and rich cultural heritage beckons travelers from around the globe. Embarking on a journey to this enchanting destination requires careful planning, and one of the first and most critical steps is booking your flights. I will share invaluable tips and insights to help you navigate the skies and find the best deals when booking flights to France. By following these tips, you can ensure a seamless and cost-effective journey to one of the most captivating destinations on Earth.
Plan Ahead and Remain Flexible
Securing affordable flight tickets to France starts with planning well in advance. Begin your search at least 2 to 3 months before your intended departure date to take advantage of early bird deals. Being flexible with your travel dates can also lead to significant cost savings, as flying on weekdays or during off-peak seasons tends to offer more budget-friendly options.
Leverage Flight Comparison Websites
Harness the power of flight comparison websites to find the best deals available. Popular platforms like Skyscanner, Google Flights, and Kayak allow you to compare prices across multiple airlines and travel agencies, empowering you to make informed decisions about your journey to France.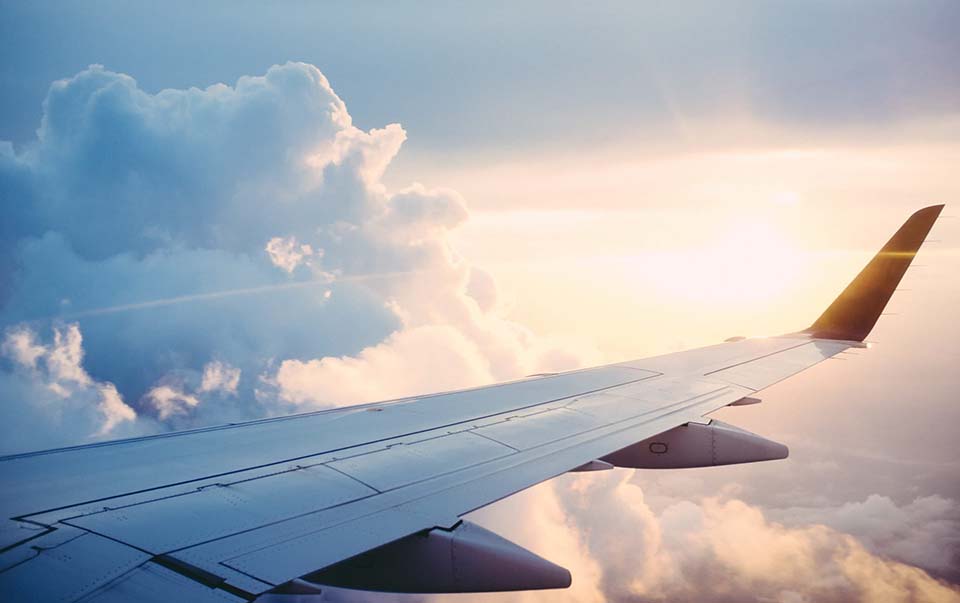 Set Up Fare Alerts
Stay one step ahead in the flight booking game by setting up fare alerts on airline websites and travel platforms. These alerts will notify you when flight prices drop, presenting excellent opportunities to snag discounted tickets to France.
Explore Alternate Airports
While major airports like Charles de Gaulle Airport in Paris and Nice Côte d'Azur Airport are popular choices, consider checking flights to alternate airports such as Orly Airport in Paris or Marseille Provence Airport. Often, these airports offer more affordable options, and the savings can be well worth the slight inconvenience.
Embrace Layovers
Direct flights are undoubtedly convenient, but they can come with a higher price tag. If you are flexible with time, consider flights with layovers, which are often more budget-friendly. Plus, a layover can provide an exciting opportunity to explore an additional city during your journey.
Join Frequent Flyer Programs
Frequent flyers can reap the benefits of airline loyalty programs. Enroll in frequent flyer programs offered by airlines to accumulate miles, leading to discounts, upgrades, or even complimentary flights in the future, enhancing your travel experience to France.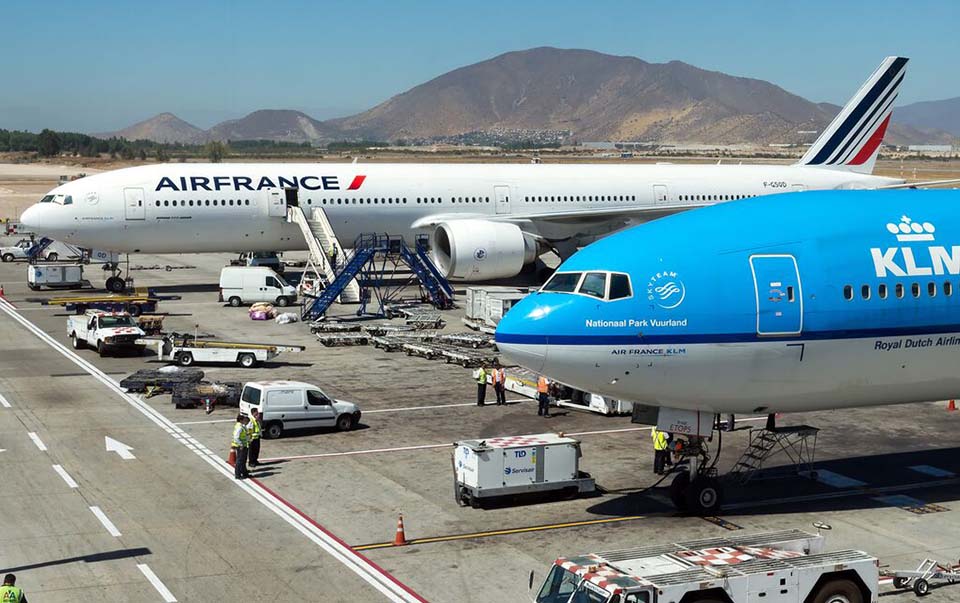 Be Cognizant of Baggage Fees
Before confirming your flight booking, pay close attention to the airline's baggage fees. Some budget carriers may impose strict baggage policies, and extra fees can quickly inflate your travel costs. Pack strategically to comply with the airline's weight and size restrictions to avoid unnecessary expenses.
Scrutinize Total Costs
Thoroughly review the total cost of your flight booking to uncover any hidden fees or charges. Some airlines may add extra costs for in-flight meals, seat selection, or priority boarding. By comparing all-inclusive prices, you can make a well-informed decision and avoid any unwelcome surprises.
Consider One-Way or Multi-City Tickets
If your travel plans involve exploring multiple destinations in France or Europe, consider booking one-way or multi-city tickets instead of round-trip flights. This flexibility allows you to tailor your itinerary more efficiently and might offer more affordable options for your journey.
Be Vigilant for Flash Sales and Promotions
Airlines frequently launch flash sales and time-limited promotions that feature discounted fares to various destinations, including France. Follow airlines on social media and subscribe to their newsletters to stay in the loop and seize great deals for your trip.
Booking flights to France is an exhilarating step in your travel journey, and with the right approach, it can also be a gratifying and cost-effective experience. By planning ahead, remaining flexible, and utilizing flight comparison websites and fare alerts, you can find the best deals that align with your travel preferences. Exploring alternate airports and embracing layovers can offer additional opportunities to save on flight costs. Joining frequent flyer programs adds long-term benefits to your travels. As you embark on this exciting adventure to France, be mindful of baggage fees and hidden costs, and consider one-way or multi-city tickets to suit your exploration needs. Keep an eye out for flash sales and promotions to seize any last-minute opportunities. Armed with these valuable tips, you can navigate the skies with confidence and set sail for the alluring destination that is France.