The process of booking flights to Croatia can be both exciting and overwhelming, given the numerous options available. However, fear not, as I have compiled a comprehensive guide filled with insider tips to make flight bookings a breeze. Whether you're a seasoned globetrotter or embarking on your first international adventure, these valuable insights will help you secure the best flight options for your unforgettable journey to this captivating Balkan paradise.
Plan Early for the Best Deals
The key to snagging the best flight deals is to plan ahead. Airfares tend to rise as the departure date approaches, so booking your flights well in advance can lead to substantial savings. Aim to book at least two to three months ahead of your desired travel dates to secure more budget-friendly options.
Be Flexible with Your Travel Dates
Flexibility is a valuable asset when booking flights. Consider flying during weekdays or shoulder seasons to find more affordable fares. By being open to adjusting your travel dates, you'll increase your chances of finding enticing flight deals to Croatia.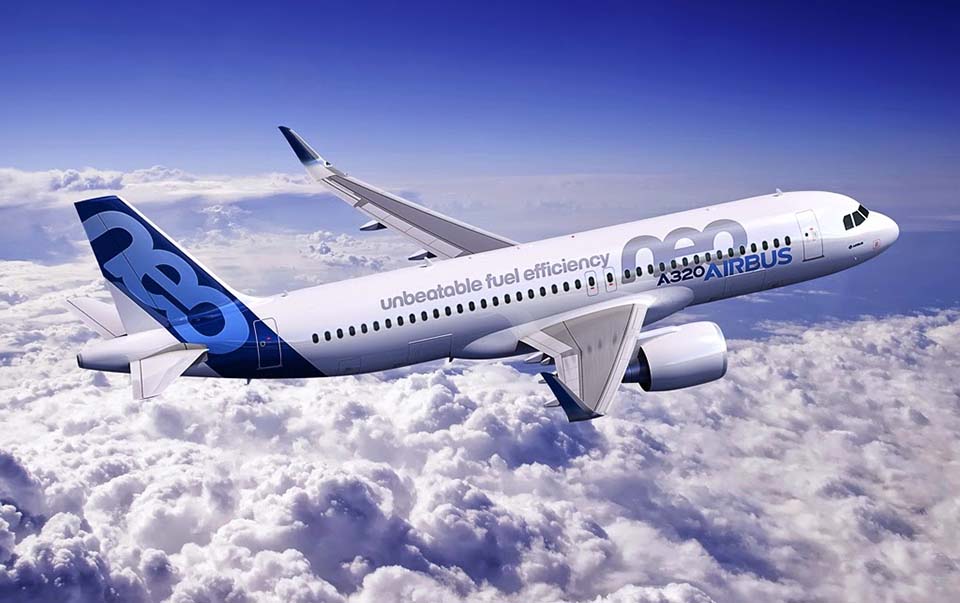 Leverage Flight Search Engines
Take advantage of flight search engines such as Skyscanner, Google Flights, and Kayak to compare prices across multiple airlines. These platforms offer helpful features like fare alerts, which notify you when prices for your preferred routes drop. By using these tools, you can stay ahead of the game and grab the best deals when they arise.
Evaluate Connecting Flights
While direct flights might be the most convenient option, connecting flights can often be more cost-effective. If you don't mind a layover, consider choosing connecting flights to Croatia. Just ensure you have sufficient time between flights to make the connection without stress.
Check Regional Airports
Major airports in Croatia, like Zagreb, Dubrovnik, and Split, are popular choices for travelers. However, exploring nearby regional airports could lead to more economical flights. Be sure to assess transportation options from these airports to your final destination within Croatia.
Join Airline Loyalty Programs
Frequent flyer programs and airline loyalty programs can be your ticket to exclusive offers and rewards. Sign up for these programs to earn points or miles, which can be redeemed for future flights or upgrades. This can add significant value to your travel experience.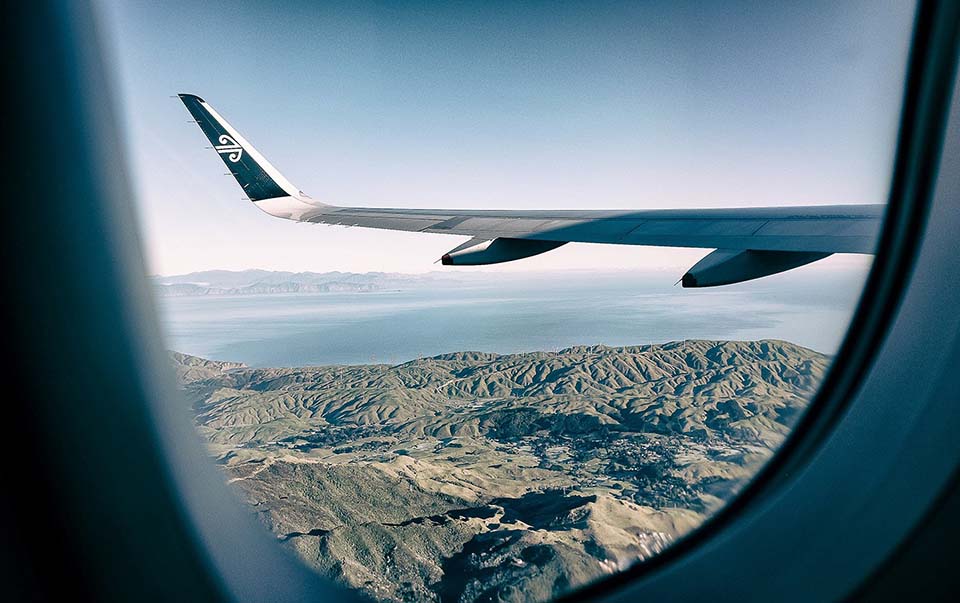 Watch Out for Baggage Fees
Different airlines have varying baggage policies, so be mindful of additional baggage fees. Pack light and efficiently to avoid unnecessary charges and adhere to the airline's weight and size restrictions.
Verify Visa and Travel Requirements
Before booking your flight, double-check Croatia's visa and entry requirements. Ensure that you have all necessary travel documents, including a valid passport, to avoid any last-minute complications.
Book with Reliable Airlines and Agencies
Reputation matters when booking flights. Prioritize reliable airlines and reputable booking agencies with positive customer reviews. While budget airlines might seem enticing, make sure to research their reliability and customer service.
Booking flights to Croatia can be an exciting endeavor, filled with endless possibilities for exploration and adventure. By following these insider tips, you'll be well-equipped to secure the best flight options and embark on a seamless journey to this captivating Balkan destination. Plan early, stay flexible, and leverage flight search engines to find enticing deals. Consider connecting flights and regional airports for cost-effective options. Join loyalty programs for added benefits, and be mindful of baggage fees. Verify visa and travel requirements, and book with reputable airlines and agencies for a stress-free experience. Armed with these invaluable insights, you're ready to navigate the skies and set off on an enriching and unforgettable adventure in Croatia. Happy travels!