Spain, a vibrant and enchanting destination, beckons travelers with its diverse landscapes, rich history, and captivating culture. Whether you're drawn to the sun-soaked beaches of the Mediterranean coast or the historical charm of its cities, finding the perfect accommodations is vital to creating an unforgettable Spanish adventure. Join me as we explore the art of selecting the ideal stay, from trusted booking platforms to personalized hotel recommendations. Let's embark on this journey together and unravel the secrets to finding your perfect home away from home in Spain.
Define Your Budget and Travel Dates
Before diving into the world of accommodations, establish a clear budget for your trip. Spain offers a wide range of options, from budget-friendly hostels to luxurious resorts, and knowing your financial constraints will help narrow down your choices. Additionally, consider your travel dates as prices can fluctuate depending on the season and local events.
Determine Your Preferred Location
Spain boasts a plethora of remarkable regions, each with its unique charm and attractions. Decide whether you prefer the lively ambiance of cities like Madrid and Barcelona, the coastal allure of the Costa del Sol, or the tranquility of the Spanish countryside. Your desired location will guide your accommodation search and enhance your overall experience.
Choose Your Accommodation Type
Spain caters to a diverse range of travelers, and your choice of accommodation should align with your preferences and travel style. If you seek a social and budget-friendly environment, hostels are a great option for meeting fellow travelers. Families may prefer spacious apartments or family-friendly hotels with kid-friendly amenities. Boutique hotels offer charm and character, while luxurious resorts promise pampering and relaxation.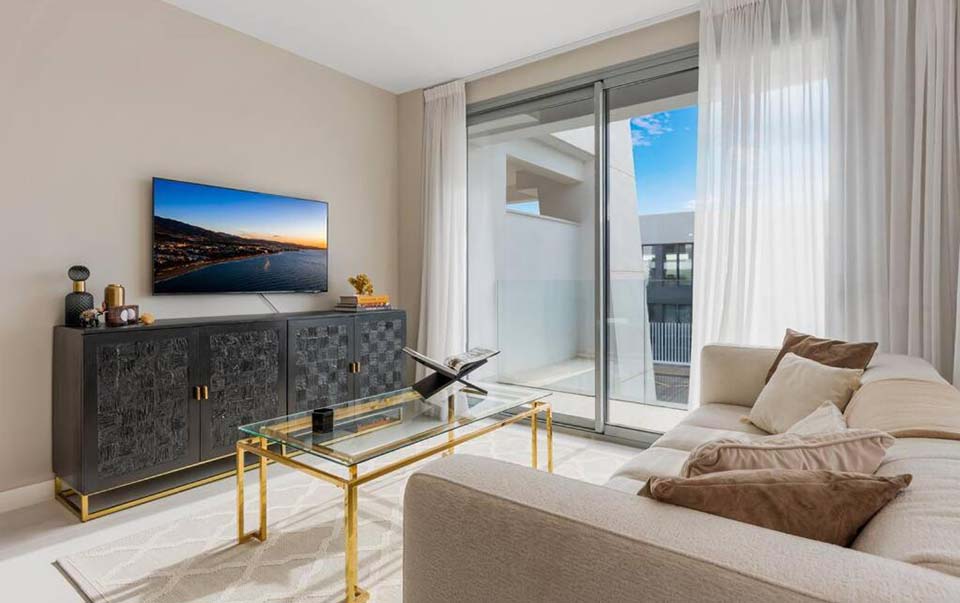 Utilize Reputable Booking Platforms
To ensure a seamless booking process, turn to reputable platforms such as Booking.com, Airbnb, and Expedia. These websites provide an extensive array of options, user reviews, and detailed information about accommodations. Utilize the filtering options to refine your search based on price, location, and amenities.
Review Guest Feedback and Ratings
Guest reviews are invaluable in providing insights into the quality and service of accommodations. Pay attention to recent reviews that reflect the current state of the property. Look for consistent positive feedback on cleanliness, staff hospitality, and overall guest satisfaction.
Consider Location and Accessibility
Convenience is key when choosing accommodations in Spain. Consider the proximity of your chosen stay to major attractions, public transportation, and dining options. Staying in a central location will optimize your time and allow you to immerse yourself in the local culture.
Evaluate Amenities and Services
Select accommodations that align with your desired amenities and services. Consider facilities like complimentary breakfast, Wi-Fi access, fitness centers, or swimming pools. These amenities can elevate your stay and add to your overall enjoyment.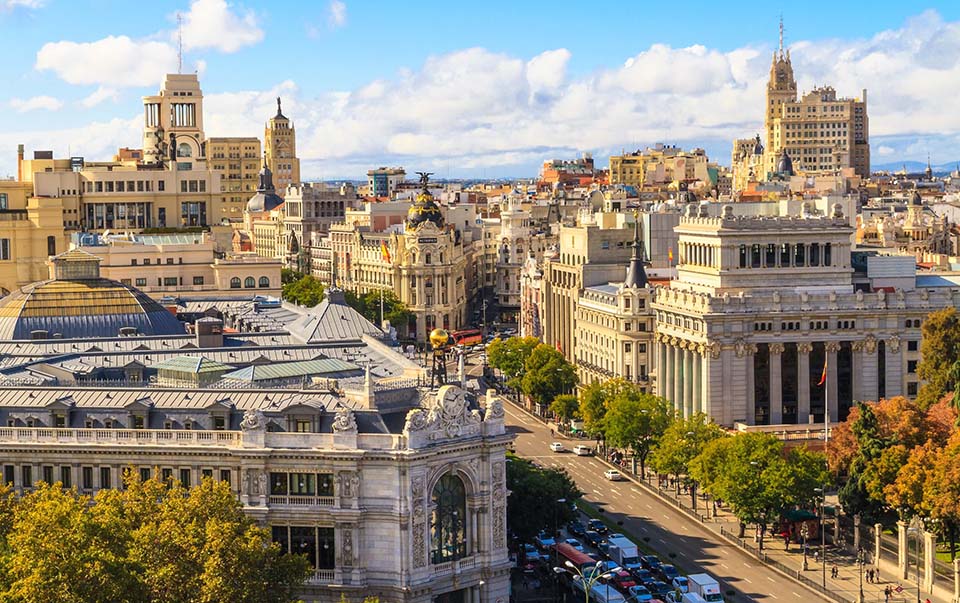 Check for Flexible Cancellation Policies
Given the uncertainties of travel, it is prudent to opt for accommodations with flexible cancellation policies. Flexibility ensures that you can modify your plans if needed without incurring unnecessary fees.
Book Directly with the Property
While booking platforms are convenient, consider reaching out directly to the property for potential discounts or additional perks. Some hotels may offer exclusive deals when booking directly through their website or reservations department.
Prioritize Safety and Cleanliness
In light of the COVID-19 pandemic, prioritize accommodations that adhere to rigorous health and safety protocols. Verify that the property follows proper hygiene practices and social distancing measures to ensure a safe and worry-free stay.
Recommended Accommodations
Barcelona: Hotel Arts Barcelona
A luxurious beachfront hotel with stunning views of the Mediterranean Sea.
Booking Platform: Booking.com
Seville: Palacio Villapanés
A charming boutique hotel housed in a restored 18th-century palace in the heart of Seville.
Booking Platform: Expedia
Costa del Sol: Marbella Club Hotel, Golf Resort & Spa
A luxurious resort offering top-notch amenities and a private beach.
Booking Platform: Hotels.com
Mallorca: Cap Rocat
An exclusive adults-only retreat located in a former military fortress overlooking the Bay of Palma.
Booking Platform: Booking.com
Finding the ideal accommodations in Spain is an integral part of planning a memorable journey. By following these tips and utilizing trusted booking platforms, you can discover the perfect place to call your home away from home in Spain. Whether you seek luxury, comfort, or a local experience, Spain's diverse range of accommodations promises a rewarding stay. Unravel the beauty of Spain and create lasting memories in this captivating country. Happy booking, and may your Spanish adventure be nothing short of extraordinary!