I understand that booking flights is the first step towards an unforgettable adventure in Albania. The allure of this Balkan gem, with its mesmerizing landscapes and cultural richness, beckons travelers from around the world. To ensure a seamless and enjoyable journey, I present a comprehensive guide on booking flights to Albania. From choosing the right airports to finding the best deals, it covers everything you need to know for a smooth and successful travel experience.
Selecting Your Arrival Airport
Albania boasts several airports catering to different regions, so it's crucial to choose the one that aligns with your travel itinerary. Tirana International Airport (TIA) is the primary gateway and offers convenient access to the capital city, Tirana. Travelers heading to the southern coastal regions can consider flying into Corfu International Airport (CFU) in Greece, followed by a short ferry ride to Saranda, Albania. For the eastern part of Albania, Mother Teresa Airport in Ohrid, North Macedonia (OHD) is a viable option.
Opting for Preferred Airlines
A plethora of airlines operate flights to Albania, providing various options for your journey. Renowned carriers like Turkish Airlines, Lufthansa, and British Airways offer regular connections to Tirana from major cities worldwide. For budget-conscious travelers, low-cost carriers such as Wizz Air and Ryanair also serve Tirana, providing affordable alternatives. Choose airlines that best suit your preferences and budget to tailor your travel experience.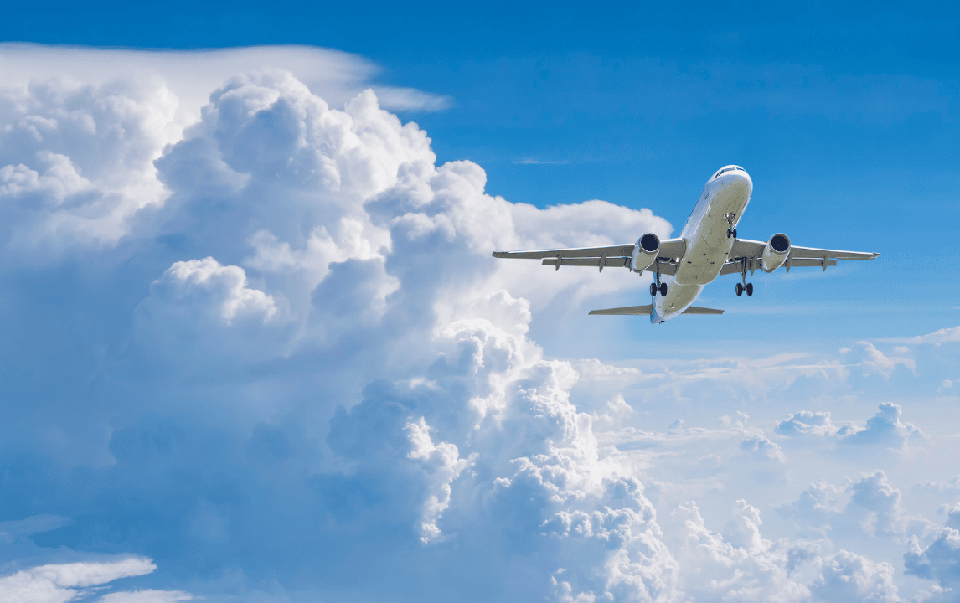 Timing Your Flight Booking
Securing the best flight deals often boils down to perfect timing. Booking flights well in advance can lead to substantial savings, as airlines frequently release their flight schedules up to a year ahead. For spontaneous travelers, last-minute deals or off-peak season bookings may present cost-effective options. Flexibility in travel dates can be a valuable asset when searching for attractive fares.
Harnessing the Power of Flight Aggregators and Comparison Sites
Navigating the vast realm of flight options is made easier with the use of flight aggregator websites and comparison platforms. Skyscanner, Google Flights, and Kayak are valuable tools that enable you to compare fares across multiple airlines. Setting fare alerts for your desired travel dates can notify you of any price fluctuations, allowing you to secure the best deals.
Understanding Baggage Allowances and Fees
Before confirming your flight booking, acquaint yourself with the baggage allowances and fees of the chosen airlines. Each carrier has its policies concerning checked baggage, carry-on limits, and excess baggage charges. Complying with these guidelines will spare you from unexpected fees and make your travel experience hassle-free.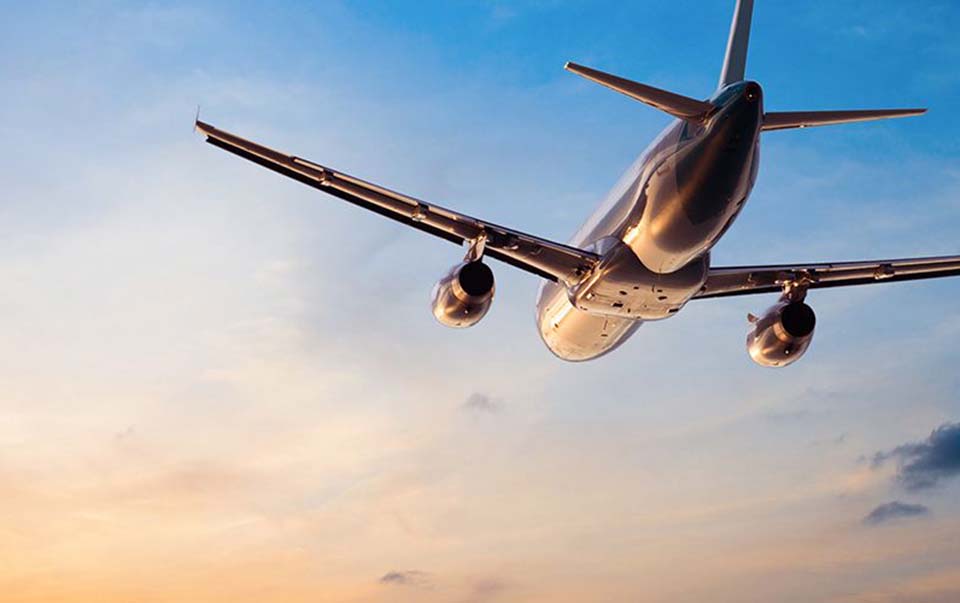 Evaluating Direct vs. Connecting Flights
Choosing between direct and connecting flights is a crucial decision when booking flights to Albania. Direct flights are time-efficient, sparing you the hassle of layovers. On the other hand, connecting flights might offer cost savings, particularly for travelers with flexible schedules. Weigh the advantages and disadvantages of each option based on your preferences and budgetary constraints.
Making the Most of Layovers with Stopovers
Long layovers can be an opportunity to explore stopover cities and add another dimension to your journey. Many airlines and airports offer stopover programs that include complimentary hotel stays, city tours, and transit visas for extended layovers. Make the most of these stopover benefits to enrich your travel experience.
Travel Insurance for Peace of Mind
While booking flights, don't overlook the importance of travel insurance. Comprehensive coverage safeguards you against unforeseen events, including trip cancellations, medical emergencies, and lost baggage. Investing in travel insurance provides peace of mind, knowing that you are protected throughout your journey.
Booking flights to Albania is the gateway to an enchanting adventure in this captivating Balkan nation. By carefully selecting the arrival airport, opting for preferred airlines, timing your booking, utilizing flight aggregators, understanding baggage policies, evaluating flight options, embracing layovers, and securing travel insurance, you ensure a smooth and enjoyable journey. With this comprehensive guide, you are equipped to explore Albania's breathtaking landscapes, immerse yourself in its rich culture, and create lasting memories that will linger long after you return home. Bon voyage!