In Albania, a country boasting diverse landscapes, ancient history, and warm hospitality, choosing the ideal place to stay is essential to make the most of your journey. I will walk you through the process of booking accommodations in Albania, from selecting the best regions to stay in to exploring the various types of accommodations available. Get ready to embark on a memorable adventure, knowing you have found the perfect home away from home.
Choosing Your Dream Destination
Albania offers a tapestry of stunning destinations, each with its unique allure. The vibrant capital, Tirana, combines modernity with historical charm, while the Albanian Riviera beckons with its sun-kissed beaches and turquoise waters. For a glimpse into the past, head to the UNESCO-listed towns of Berat and Gjirokastër, where centuries-old architecture and cultural treasures await. Consider your interests and travel preferences when selecting your dream destination.
Exploring a Wide Range of Accommodations
Albania caters to diverse travelers, offering a myriad of accommodations to suit every taste and budget. From luxurious hotels to charming guesthouses, beachfront resorts to mountain lodges, the options are limitless. To ensure a rewarding stay, think about your budget, desired level of comfort, and preferred amenities.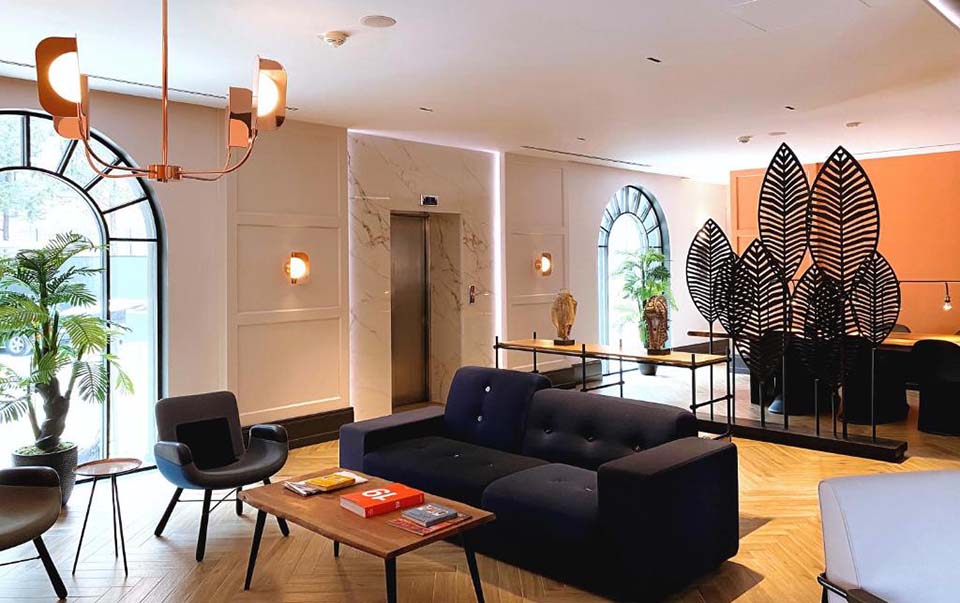 Booking a Luxury Hotel Experience
For travelers seeking unparalleled luxury and service, Albania's luxury hotels deliver an exquisite experience. Located in Tirana and other major cities, these hotels pamper guests with opulent rooms, top-notch amenities, and fine dining options. Enjoy personalized services and the convenience of being close to major attractions.
Embracing Local Culture with Guesthouses
For an authentic Albanian experience, opt for guesthouses that immerse you in the local culture and traditions. In historic towns like Berat and Gjirokastër, traditional guesthouses offer a glimpse into the country's rich heritage. Warm hospitality, traditional architecture, and home-cooked meals create an unforgettable stay.
Connecting with Nature at Eco-Lodges and Mountain Retreats
Nature enthusiasts will find bliss in Albania's eco-lodges and mountain retreats. Tucked away in the serene Albanian Alps, these accommodations offer a tranquil escape, surrounded by breathtaking landscapes. Embrace the great outdoors with hiking, trekking, and star-gazing adventures.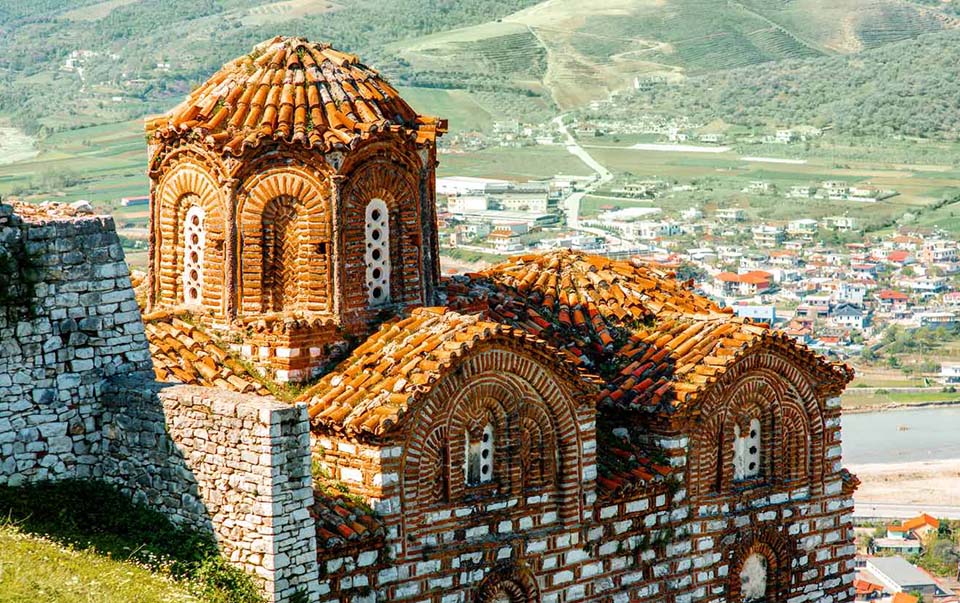 Indulging in Glamping Experiences
For a unique blend of luxury and nature, consider glamping in Albania. Glamping sites provide luxurious tents and lodges in picturesque settings, offering a magical experience under the stars. Whether by the sea or in the mountains, glamping allows you to reconnect with nature without sacrificing comfort.
Utilizing Online Booking Platforms
To simplify the process of booking accommodations, utilize online platforms such as Booking.com, Airbnb, and Expedia. These websites offer an extensive range of accommodations with user reviews and ratings, providing valuable insights to help you make an informed choice. Look for early booking discounts and promotional offers to secure the best rates.
Considering Amenities and Services
Before finalizing your booking, review the amenities and services offered by the accommodation. Standard amenities such as Wi-Fi, air conditioning, and private bathrooms are essential, but additional features like swimming pools, spas, and on-site dining can enhance your stay. If you plan to explore the region, inquire about transportation options and tour services provided by the accommodation.
Booking accommodations in Albania is a pivotal aspect of planning your unforgettable journey through this captivating Balkan nation. Whether you prefer the luxury of Tirana's finest hotels, the charm of traditional guesthouses, the tranquility of eco-lodges, or the allure of glamping, Albania offers accommodations to suit every traveler's taste. By choosing your dream destination, exploring diverse accommodation options, utilizing online booking platforms, and considering essential amenities, you can find your perfect stay with ease. Embrace Albania's rich history, scenic beauty, and warm hospitality, knowing you have found the ideal home to create cherished memories that will last a lifetime. Happy travels!