Hungary, a captivating Central European gem, enthralls visitors with its rich history, stunning landscapes, and vibrant cultural scene. I will take you on a journey through Hungary's top serviced apartments, where you can immerse yourself in the local culture while enjoying the comforts of a well-appointed space. To assist you in planning your unforgettable stay, I will also include reputable booking platforms for each recommended serviced apartment.
Fraser Residence Budapest, Budapest
Nestled in the heart of Budapest, Fraser Residence is an exquisite retreat catering to both short and long-term stays. Its central location allows easy access to the city's iconic landmarks and cultural sites. The serviced apartments boast a sophisticated design, with modern amenities such as fully-equipped kitchens and spacious living areas. The rooftop terrace offers breathtaking views of the city, providing an ideal spot to relax and unwind.
Booking Platform: Booking.com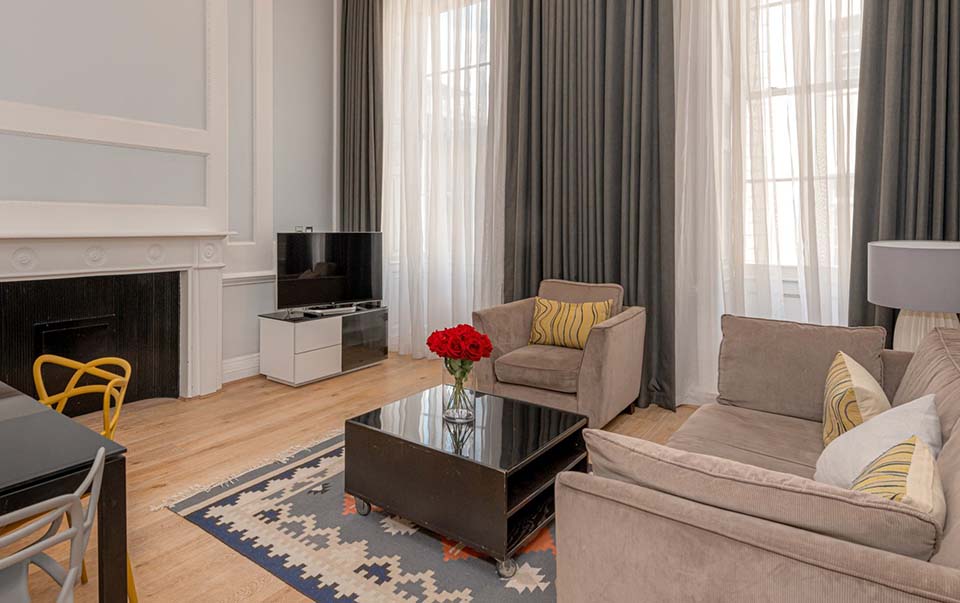 Mamaison Residence Izabella Budapest, Budapest
Conveniently located in a serene neighborhood, Mamaison Residence Izabella offers spacious serviced apartments suitable for families and business travelers alike. The property's proximity to major attractions makes it an excellent choice for those seeking to explore Budapest's treasures. Guests can enjoy the hotel's charming garden courtyard, and the fitness center and sauna provide opportunities for relaxation and rejuvenation.
Booking Platform: Hotels.com
Park Inn by Radisson Budapest, Budapest
Located near Heroes' Square and City Park, Park Inn by Radisson Budapest boasts contemporary serviced apartments that combine comfort with convenience. Each apartment is equipped with a kitchenette and a cozy living area, making it a perfect choice for extended stays. The hotel's rooftop terrace offers stunning panoramic views of the city, adding a touch of magic to the overall experience.
Booking Platform: Radisson Hotels Official Website
Bo33 Hotel Family & Suites, Budapest
Bo33 Hotel Family & Suites provides stylish serviced apartments, catering to families and groups seeking a delightful stay. The hotel's proximity to Budapest's major attractions ensures easy access to cultural wonders and entertainment options. Guests can also indulge in the hotel's wellness center, complete with a sauna and steam bath, adding a touch of luxury to their visit.
Booking Platform: Expedia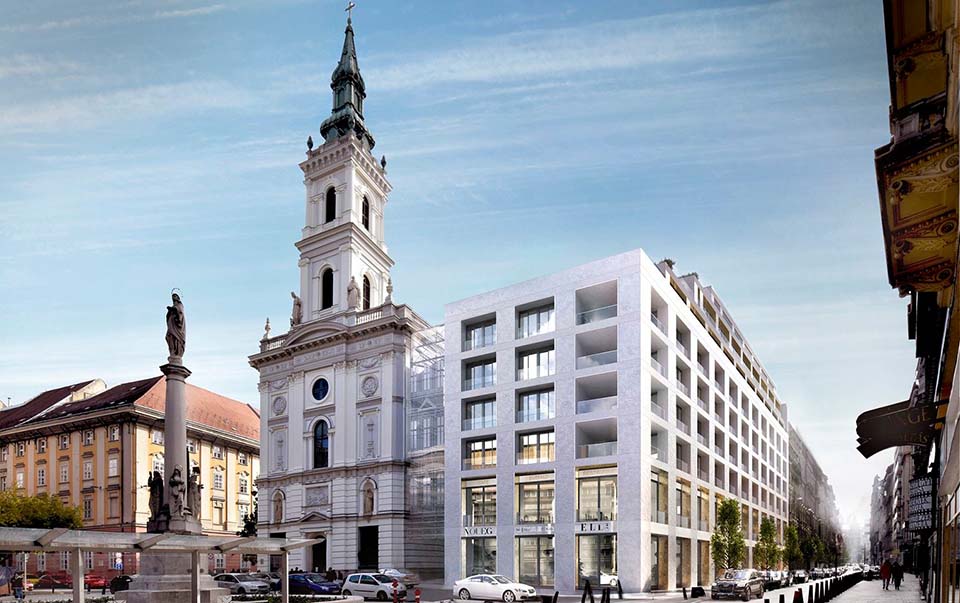 Central Passage Budapest Apartments, Budapest
Nestled within the vibrant Gozsdu Courtyard, Central Passage Budapest Apartments offer chic and fully-furnished accommodations. Guests can soak in the lively ambiance of the courtyard's restaurants and bars or venture out to nearby attractions like St. Stephen's Basilica and the Great Synagogue.
Booking Platform: Central Passage Budapest Apartments Official Website
Corvin Point Rooms and Apartments, Budapest
For budget-conscious travelers seeking a youthful and relaxed atmosphere, Corvin Point Rooms and Apartments is an ideal choice. Situated in the trendy Corvin Quarter, this accommodation offers affordable serviced apartments within walking distance of cafes, shops, and lively nightlife spots.
Booking Platform: Hostelworld
Hungary's serviced apartments are the epitome of cozy retreats, where travelers can feel at home while exploring the country's diverse and captivating offerings. From the elegance of Fraser Residence Budapest to the budget-friendly charm of Corvin Point Rooms and Apartments, each recommended accommodation promises a memorable stay. To plan your unforgettable trip, make use of reputable booking platforms like Booking.com, Hotels.com, Radisson Hotels Official Website, Expedia, Central Passage Budapest Apartments Official Website, and Hostelworld. Embrace the warmth and cultural richness of Hungary from the comfort of your serviced apartment, and let the country's mesmerizing charm create cherished memories of an unforgettable home away from home.