I understand the significance of selecting the perfect accommodation to enhance your journey. Croatia's picturesque landscapes, historical cities, and warm hospitality beckon travelers from all over the world. I will navigate you through the process of booking accommodations in Croatia, ensuring an unforgettable experience during your stay. With reputable booking platforms at our disposal, we'll explore a diverse range of options, from family-friendly resorts to boutique hotels and eco-friendly retreats, enabling you to find the ideal stay that matches your desires and budget. Let's embark on this journey of discovery and uncover Croatia's accommodation gems.
Embracing the Ideal Location
Croatia's geographic diversity offers a plethora of experiences, from coastal gems to inland wonders. Consider your travel preferences—whether you desire the coastal allure of Dubrovnik or the cultural charm of Zagreb—when selecting the perfect location for your stay.
Hotels for Family Adventures
Traveling with family creates cherished memories, and Croatia's family-friendly hotels cater to all ages. Amadria Park Ivan in Šibenik offers a water park and kids' club, while Falkensteiner Family Hotel Diadora in Zadar promises an array of child-friendly activities.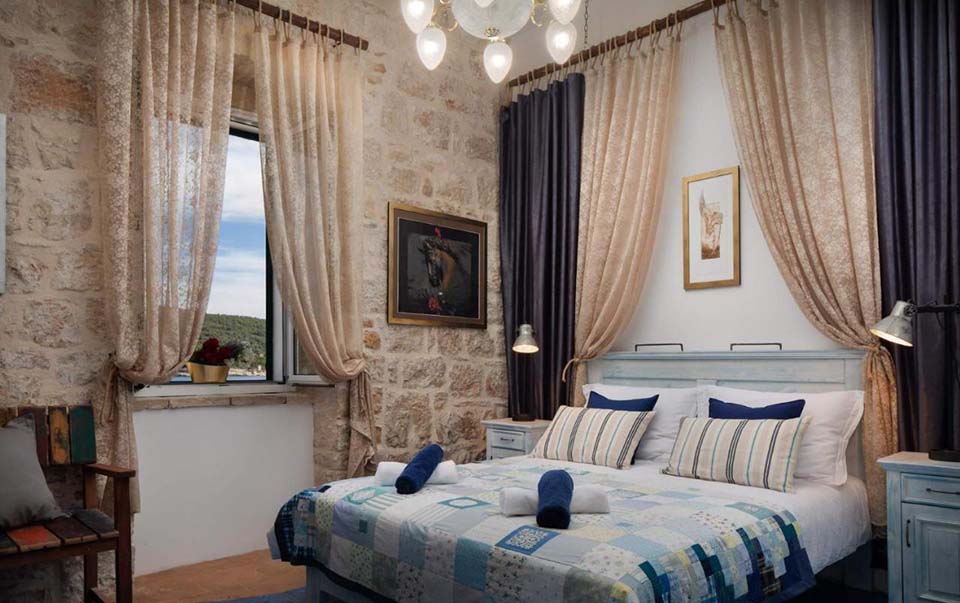 Indulging in Luxury
For those seeking opulence and indulgence, Croatia's luxury hotels are veritable havens of elegance. Hotel Excelsior in Dubrovnik perches on the Adriatic coast, inviting guests to experience the epitome of luxury. The Hotel Meneghetti in Bale, Istria, offers a private island oasis for discerning travelers.
Boutique Charm
Croatia's boutique hotels exude unique character and personalized service. Lesic Dimitri Palace in Korčula seamlessly blends history with contemporary comforts, while Hotel Esplanade Zagreb in the capital city boasts a glamorous Art Deco ambiance.
Eco-Conscious Escapes
For eco-conscious travelers, Croatia presents an array of eco-friendly accommodations. Eko Selo Rajski Put in Plitvička Jezera offers eco-cottages amidst nature's serenity, while Garden Village Resort in Bled, Istria, provides sustainable treehouses and glamping tents.
Seaside Serenity
Croatia's enchanting coastline beckons beach lovers to seaside escapes. Amfora Hvar Grand Beach Resort in Hvar offers a dreamy waterfront location, while Valamar Lacroma Dubrovnik Hotel provides access to the crystal-clear waters of the Adriatic.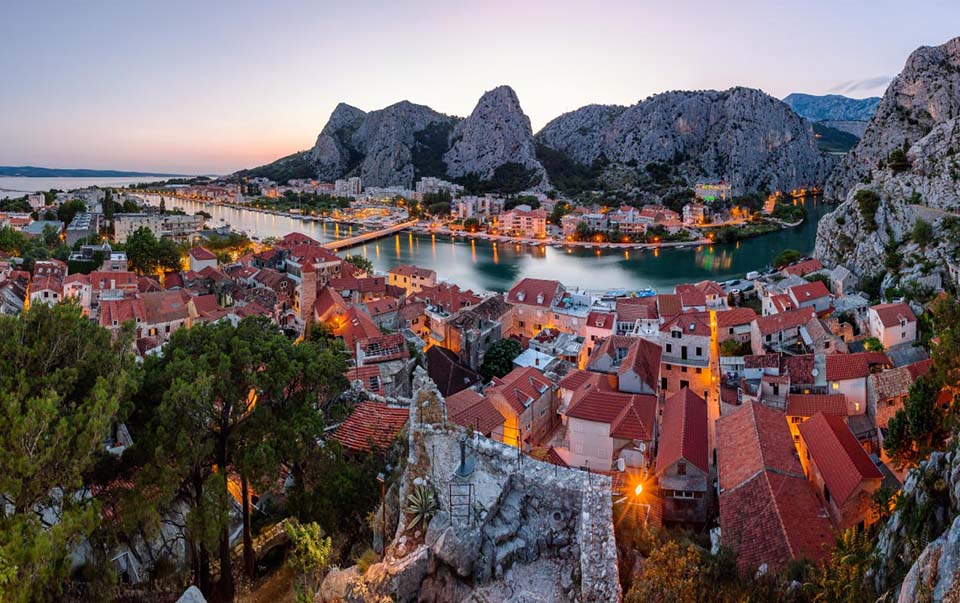 Budget-Friendly Retreats
Traveling on a budget doesn't mean compromising on comfort. Budget-friendly options like Guesthouse Villa Alex in Split and Hostel Marinero in Zadar provide cozy stays without breaking the bank.
Authentic Stone Houses
Immerse yourself in Croatia's cultural heritage by staying in traditional stone houses known as "konobas." Villa Orti in Dubrovnik and Konoba Villa Veli Varoš in Split offer authentic experiences in historical settings.
Embracing Local Experiences
Seek accommodations that offer opportunities to connect with local culture. Consider homestays and apartments available on platforms like Airbnb, providing insight into the lives of Croatians and their traditions.
Booking accommodations in Croatia is a gateway to unlocking the country's boundless beauty and cultural riches. From luxurious retreats to budget-friendly stays, Croatia offers an accommodation for every traveler's preferences. Utilizing reputable booking platforms like Booking.com, Hotels.com, and Airbnb ensures a seamless journey through a diverse range of options. As you embark on this adventure, may you find the perfect accommodation that complements your travel aspirations and allows you to delve deeper into the enchanting tapestry of Croatia. Happy travels!