France, a land of diverse landscapes, rich history, and captivating culture, offers a perfect playground for families seeking an unforgettable vacation. From the iconic landmarks of Paris to the charming countryside of Provence, there's something for every member of the family to enjoy. To make the most of your family adventure, finding the right accommodation that caters to the needs of both parents and children is essential. we'll explore some of the best family-friendly hotels in France, where fun and comfort go hand in hand. These carefully selected hotels provide a range of exciting amenities, comfortable rooms, and easy access to family-friendly attractions. To make your planning easier, I'll also include reliable booking platforms for a seamless reservation process.
Disneyland Hotel – Marne-la-Vallée
The enchantment of Disney comes to life at the Disneyland Hotel, situated at the entrance of Disneyland Paris. Embrace the magic of fairytales with themed rooms and breathtaking views of the park. With direct access to Disneyland Paris, families can delight in a world of beloved characters, thrilling rides, and captivating shows. Booking Platform: Booking.com, Disneyland Paris Official Website
Villages Nature® Paris – Marne-la-Vallée
Nestled amidst lush greenery, Villages Nature® Paris offers a unique escape that blends nature and adventure. Stay in cozy cottages or charming treehouses, surrounded by natural beauty. The Aqualagon water park is a hit with kids and adults, boasting indoor and outdoor pools, water slides, and a wave pool. Booking Platform: Hotels.com, Villages Nature® Paris Official Website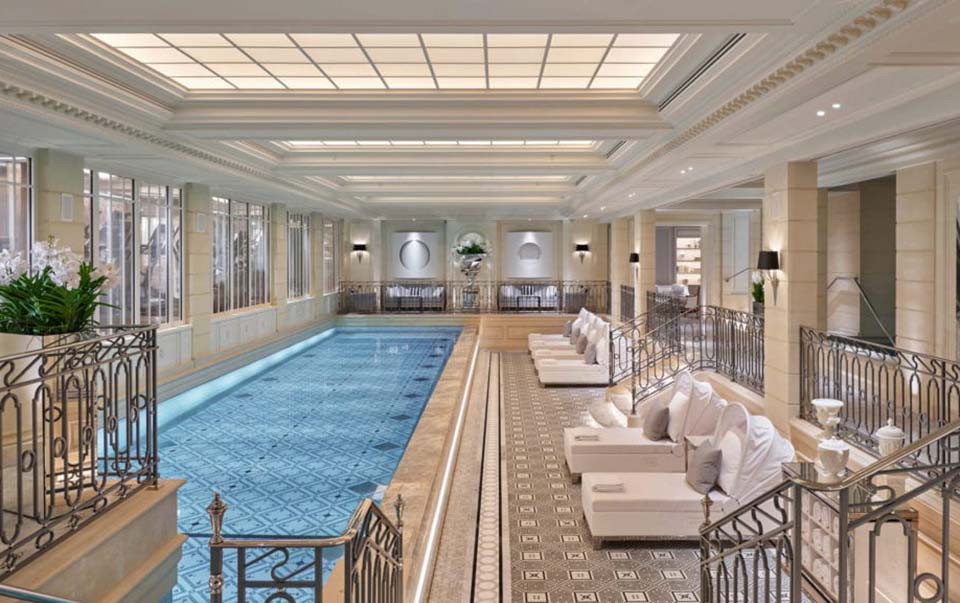 Club Med Opio en Provence – Opio, Provence
Escape to the picturesque countryside of Provence at Club Med Opio en Provence. This family-friendly resort offers a host of activities for all ages, from sports like tennis and archery to trapeze school and a dedicated Kid's Club. Parents can unwind with a game of golf or indulge in relaxation at the spa. Booking Platform: Club Med, Expedia
Hôtel Barrière Le Majestic Cannes – Cannes
Experience luxury on the French Riviera at Hôtel Barrière Le Majestic Cannes. This elegant hotel offers spacious rooms with stunning sea views. Families can enjoy the hotel's private beach, complete with water sports and beachside relaxation. Booking Platform: Booking.com, Barrière Hotels Official Website
Center Parcs Les Trois Forêts – Moselle
Surrounded by lush forests and serene lakes, Center Parcs Les Trois Forêts is a haven for nature-loving families. Stay in cozy cottages and enjoy outdoor activities like hiking and cycling. The Aqua Mundo water park offers endless water fun for all, with slides, wave pools, and more. Booking Platform: Center Parcs, Expedia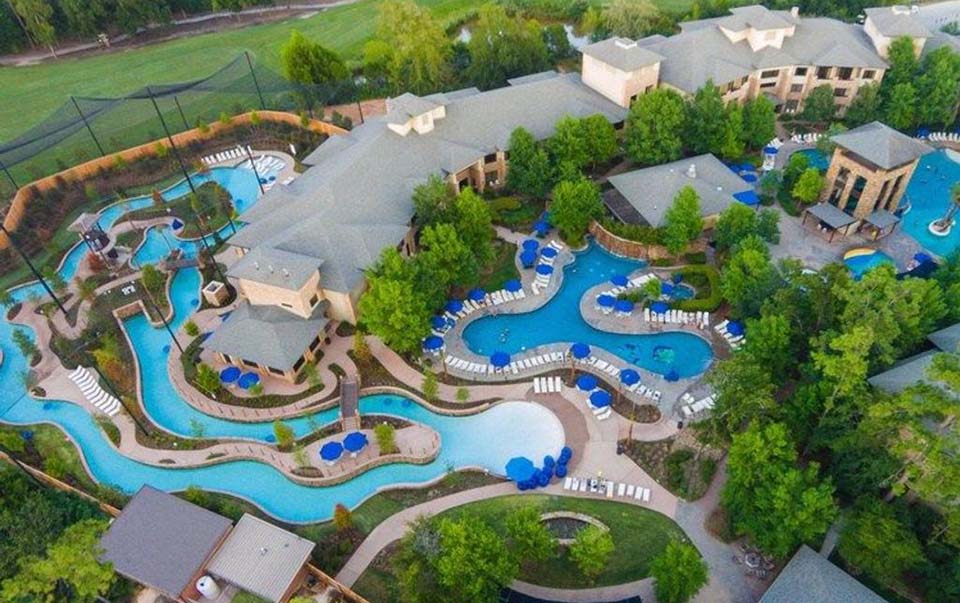 Le Bristol Paris – Paris
For a refined experience in the heart of Paris, Le Bristol Paris delivers elegance and luxury. Families can stay in sumptuous rooms and enjoy special amenities for kids, including welcome gifts and tailored menus. Parents can indulge in Michelin-starred dining and spa treatments. Booking Platform: Booking.com, Le Bristol Paris Official Website
Les Villages Nature Paris – Marne-la-Vallée
Located near Disneyland Paris, Les Villages Nature Paris is a nature-inspired oasis for families. The resort boasts an impressive water park with water slides, lazy rivers, and a geothermal lagoon. Enjoy activities like pony rides, hiking, and farm visits at BelleVie Farm. Booking Platform: Hotels.com, Villages Nature Paris Official Website
France's family-friendly hotels offer the perfect blend of excitement and comfort, promising an unforgettable vacation for the entire family. From the magic of Disneyland to the tranquility of Provence, these carefully selected hotels cater to diverse interests and ensure a memorable experience. With trusted booking platforms like Booking.com and Hotels.com, reserving your stay is a breeze. Embrace the wonders of France with your loved ones, creating cherished memories that will last a lifetime. Happy travels!