Hungary, a land of enchanting landscapes, rich history, and vibrant culture, offers travelers an array of experiences to cherish. For those seeking a luxurious and indulgent stay, Hungary's finest hotels promise an impeccable blend of opulence, top-notch services, and unforgettable experiences. we will explore these opulent accommodations and recommend reputable booking platforms to help you plan your dream getaway.
Four Seasons Hotel Gresham Palace Budapest, Budapest
Nestled on the banks of the Danube River, the iconic Four Seasons Hotel Gresham Palace Budapest is a masterpiece of Art Nouveau architecture. The hotel's opulent rooms and suites boast breathtaking views of Budapest's historic landmarks. Guests can indulge in Michelin-starred dining at the KOLLÁZS Brasserie & Bar, followed by relaxation at the spa offering a range of rejuvenating treatments. The hotel's proximity to the Chain Bridge and Buda Castle makes it an ideal choice for exploring the city's cultural treasures.
Booking Platform: Four Seasons Official Website
Aria Hotel Budapest by Library Hotel Collection, Budapest
Aria Hotel Budapest, a music-themed boutique hotel, harmoniously blends luxury with artistic inspiration. Each room is dedicated to a specific music genre, providing a unique and immersive experience for guests. The hotel's rooftop garden offers panoramic views of St. Stephen's Basilica, and the High Note SkyBar is perfect for savoring signature cocktails. For relaxation, the Music Garden Courtyard offers a peaceful oasis in the heart of the city.
Booking Platform: Booking.com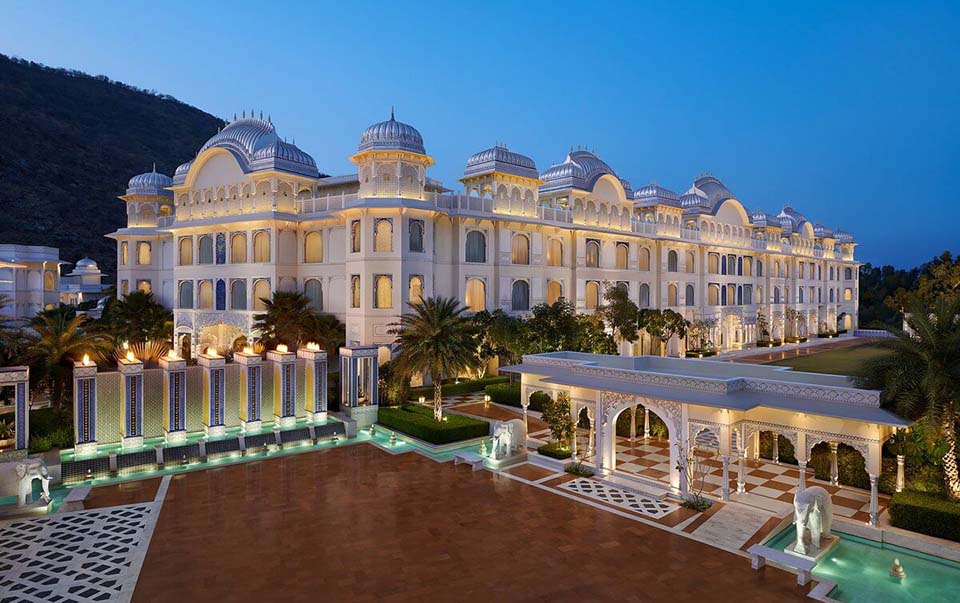 Corinthia Budapest, Budapest
Situated in a grand building dating back to 1896, Corinthia Budapest exudes timeless elegance and sophistication. The hotel's lavish rooms and suites feature a perfect blend of classic decor and modern amenities. Guests can relish in gourmet delights at the Brasserie & Atrium Restaurant or unwind at the Royal Spa, offering an array of treatments and thermal baths. The hotel's central location allows easy access to Budapest's iconic attractions.
Booking Platform: Hotels.com
The Ritz-Carlton, Budapest
Overlooking Elizabeth Square, The Ritz-Carlton, Budapest offers a luxurious retreat in the heart of the city. The hotel's elegantly appointed rooms and suites feature refined furnishings and contemporary comforts. Guests can indulge in culinary delights at the Kupola Lounge or relax at the Kupola Bar, housed under a magnificent stained-glass cupola. The Ritz-Carlton Spa provides an oasis of tranquility for relaxation and rejuvenation.
Booking Platform: The Ritz-Carlton Official Website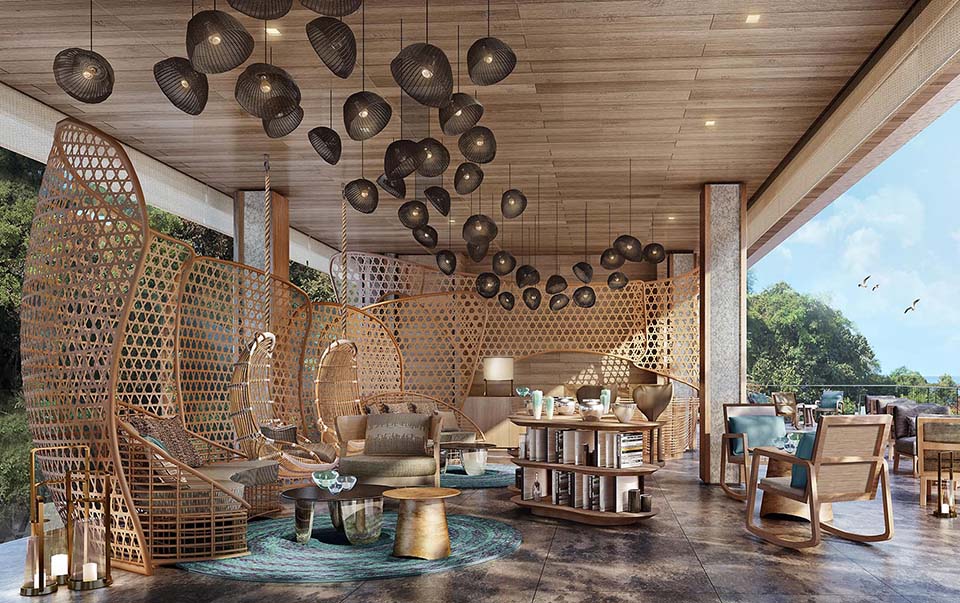 Kempinski Hotel Corvinus Budapest, Budapest
Kempinski Hotel Corvinus, located in the vibrant city center, epitomizes sophistication and style. The hotel's tastefully decorated rooms and suites offer a seamless blend of modern comfort and traditional elegance. Guests can savor exquisite dining experiences at the hotel's renowned restaurants, such as Nobu, or enjoy authentic Hungarian cuisine at ÉS Bisztró. The Kempinski The Spa offers a range of wellness treatments for a rejuvenating escape.
Booking Platform: Booking.com
Hotel Clark Budapest, Budapest
Hotel Clark Budapest, situated along the Danube River, boasts contemporary luxury with stunning views of Buda Castle. The hotel's chic rooms and suites feature modern design and upscale amenities. Guests can indulge in rooftop dining at Leo Budapest or unwind at the Clark Spa, offering a rooftop jacuzzi with panoramic views. The hotel's prime location allows easy access to Budapest's main attractions.
Booking Platform: Hotels.com
Hungary's finest hotels redefine luxury and offer an unparalleled experience of opulence and grandeur. Whether you choose the historic charm of Four Seasons Hotel Gresham Palace, the artistic inspiration of Aria Hotel Budapest, or the sophisticated elegance of Corinthia Budapest, these luxurious accommodations promise an unforgettable stay. To book your dream indulgence, consider using reputable booking platforms such as the respective hotel's official websites, Booking.com, or Hotels.com. Embrace luxury at its finest in Hungary and create cherished memories that will last a lifetime.