Iceland, renowned for its stunning landscapes and natural wonders, is also home to a selection of luxurious hotels that offer a perfect blend of comfort, elegance, and sophistication. For discerning travelers seeking indulgence amidst the country's untamed beauty, these exceptional accommodations redefine opulence. I'll take you on a journey of luxury and extravagance, highlighting the finest hotels that promise an unforgettable stay. From boutique retreats with world-class amenities to grand resorts surrounded by breathtaking vistas, each property on this list represents the epitome of luxury living. To ensure a seamless and indulgent experience, I'll include reputable booking platforms for each recommended hotel.
The Retreat at Blue Lagoon, Grindavik
Perched on the edge of the iconic Blue Lagoon, The Retreat offers a haven of relaxation and serenity. With its private access to the geothermal waters, guests can indulge in a rejuvenating soak amidst the surreal lava surroundings. This luxury hotel features exquisite design, spacious suites with floor-to-ceiling windows, and a private spa that provides an array of premium treatments, ensuring an oasis of tranquility.
Booking Platform: The Retreat at Blue Lagoon Official Website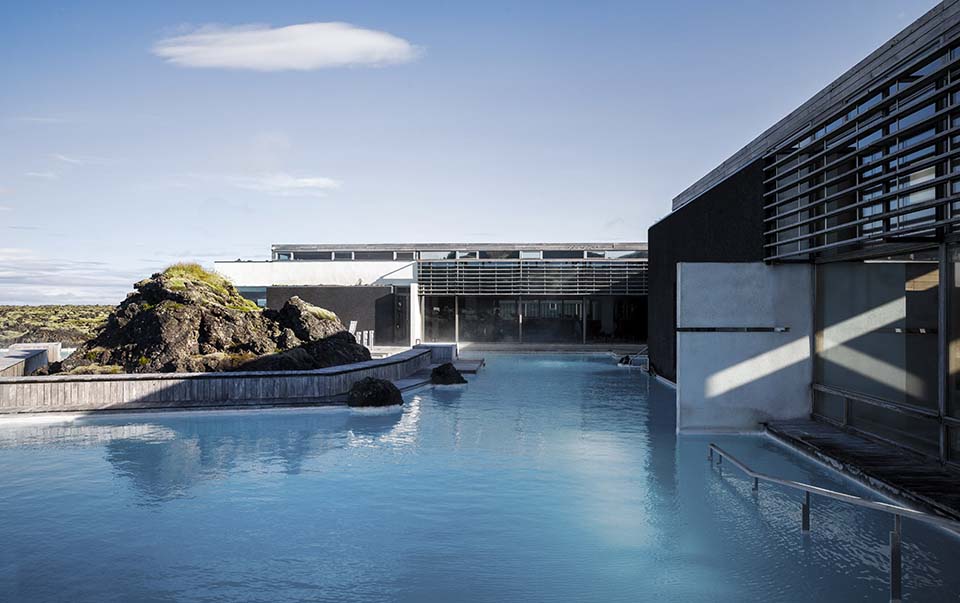 Deplar Farm, Troll Peninsula
Nestled amidst the breathtaking landscapes of the Troll Peninsula, Deplar Farm is an exclusive luxury lodge that combines lavishness with adventure. Surrounded by majestic mountains, this former sheep farm now offers opulent amenities, including a heli-skiing operation and a geothermal pool overlooking the stunning wilderness. For those seeking a taste of grandeur while experiencing Iceland's rugged beauty, Deplar Farm is the ideal choice.
Booking Platform: Booking.com
The Tower Suites, Reykjavik
Situated in the heart of Reykjavik, The Tower Suites epitomizes modern luxury and sophistication. Each suite features a private balcony with panoramic views of the city and the surrounding mountains, allowing guests to immerse themselves in the vibrant urban atmosphere while enjoying opulent comfort. The hotel's design seamlessly blends contemporary art with Icelandic aesthetics, creating an unforgettable stay for discerning travelers.
Booking Platform: The Tower Suites Official Website
Hotel Husafell, Borgarnes
Nestled in a lush oasis of birch trees and lava fields, Hotel Husafell offers a luxurious escape in nature's embrace. The hotel's contemporary design seamlessly integrates with the surroundings, providing a tranquil ambiance for relaxation. Guests can indulge in the geothermal pool or explore the nearby Langjokull glacier, making it an excellent choice for luxury seekers who also crave outdoor adventures.
Booking Platform: Expedia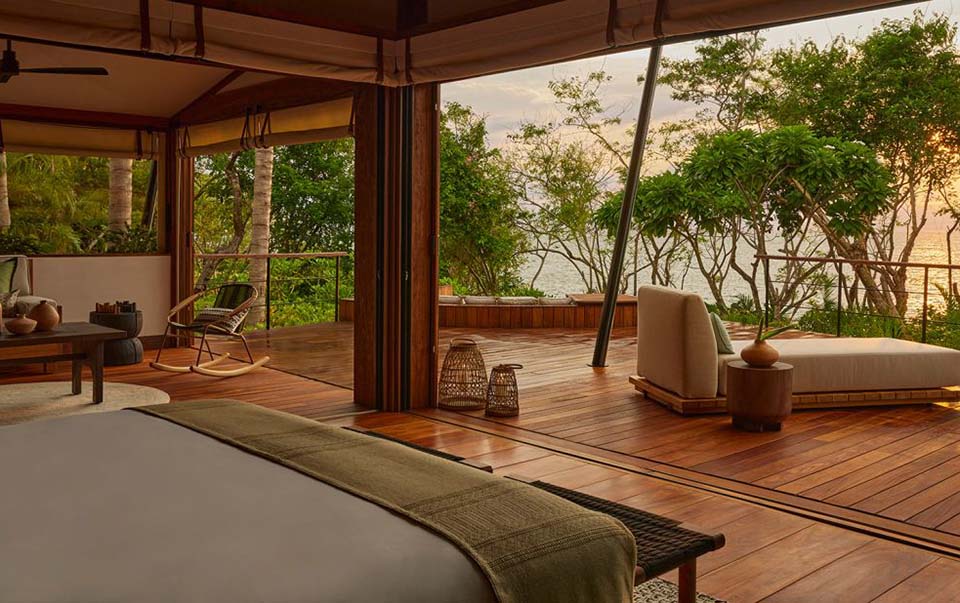 Ion Adventure Hotel, Selfoss
Perched on a lava field, Ion Adventure Hotel boasts stunning views of the Icelandic countryside. This design-forward luxury hotel offers a range of upscale amenities, including a Northern Lights bar and a picturesque outdoor pool. Its location near Thingvellir National Park provides an ideal base for exploring Iceland's natural wonders while basking in luxurious comfort.
Booking Platform: Hotels.com
Black Pearl Reykjavik Suites, Reykjavik
For those seeking urban luxury, Black Pearl Reykjavik Suites is the epitome of elegance in the heart of the city. The suites are exquisitely designed and lavishly furnished, offering a refined retreat after a day of city exploration. The hotel's central location allows easy access to Reykjavik's vibrant cultural scene, making it perfect for travelers seeking a blend of opulence and urban sophistication.
Booking Platform: Black Pearl Reykjavik Suites Official Website
Iceland's finest hotels promise an unparalleled experience of luxury amidst the country's breathtaking landscapes. From The Retreat at Blue Lagoon's tranquil setting to Hotel Husafell's lush oasis, each property on this list provides a unique blend of indulgence and natural beauty. To embark on your journey of luxury, use reputable platforms like The Retreat at Blue Lagoon Official Website, Booking.com, Expedia, The Tower Suites Official Website, Hotels.com, and Black Pearl Reykjavik Suites Official Website to secure your opulent stay. Embrace the extravagance and pampering offered by these exceptional hotels as you embark on a memorable journey of opulence in Iceland.